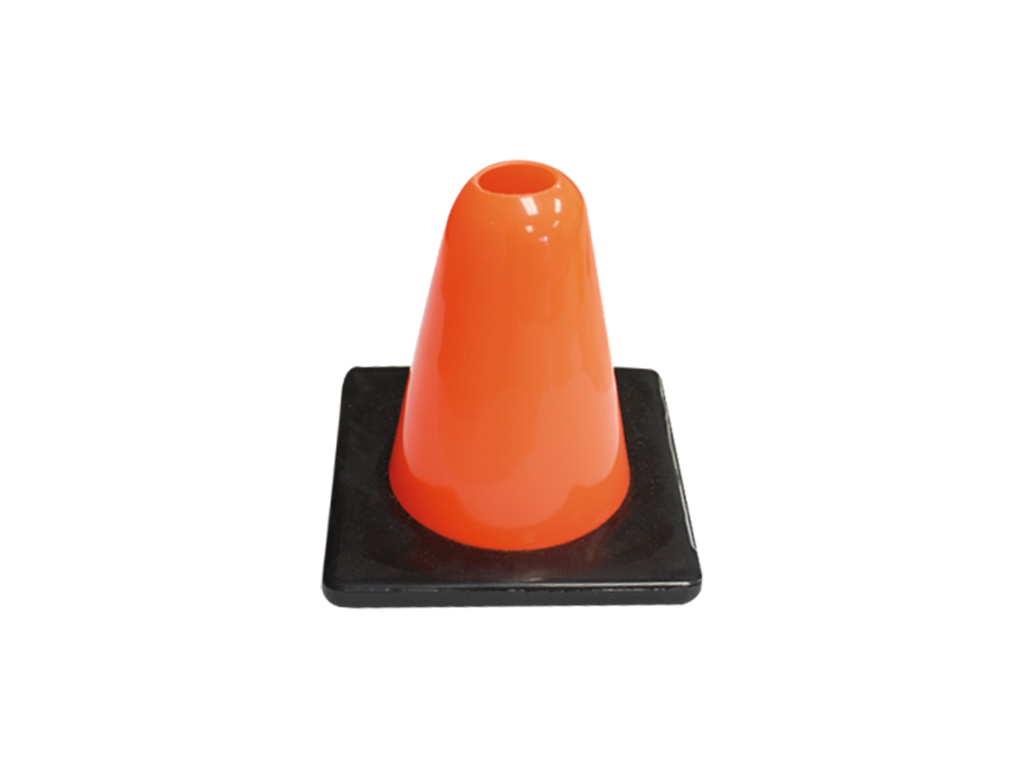 6" Hockey Weighted Pylons
If you're sick of pylons or cones getting kicked around the ice then pick up some 6" Hockey Weighted Pylons. Weighing in at 0.9 lbs, these Pylons are a lot more sturdy then your traditional ones. The additional weight is in the thick base which makes it nearly impossible to tip these pylons over during skating drills.
6"
bright orange
thick weighted base
0.9 lbs / 0.4 kg
MPN:
BL-C7E
As a coach it's a pain to keep re-positioning pylons while trying to make sure each player on your team is doing drills properly. Save yourself time and aggravation, order some 6" Hockey Weighted Pylons today. These Hockey Cones are in stock and ready to ship. Order in Quantities of 15 or 20 and take advantage of our Free Shipping on purchases over $100. 
---
---
More from this collection