---
Playmaker LCD Hockey Coaches Board with Suction Cups
The Playmaker LCD Hockey Coaches Board with Suction Cups is a game changer when it comes to hockey coaches boards. No more dry erase or chalk boards needed. The Playmaker LCD consumes an ultra low amount of power providing always on power that will last 1 year using 2-CR2430 watch type batteries. When...
---
View Product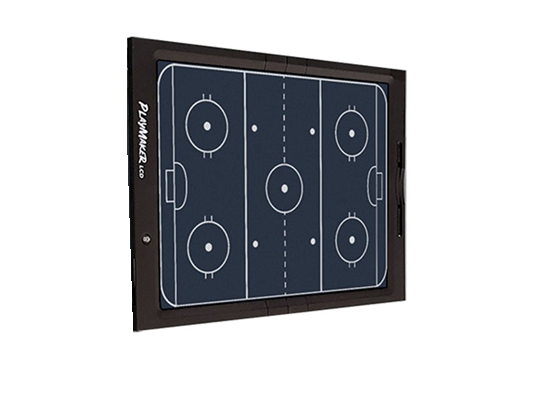 ---
---
Hockey Is Life
Hockey Is Life is proud to offer high quality hockey equipment at affordable prices. Run by die-hard hockey fans, we live and breathe the sport. We admire pro athletes for their sportsmanship, we appreciate coaches for their time and dedication, and we encourage our kids to work hard and to be team players. Because we know hockey is more than just a sport: hockey is life!
Join our Facebook page for the latest hockey news, highlights, discussions and more.